NAPE tracks legislation that addresses access, equity, and diversity in classrooms and the workplace. Because of the various ways through which education and workforce equity is advanced, NAPE follows and works on a diverse array of legislation, ranging from education bills to immigration reform to welfare policy, and more.
We disseminate information about our public policy and advocacy work to members via several methods:
The Latest from NAPE's Public Policy Blog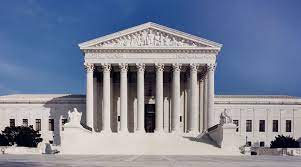 Yesterday, the Supreme Court issued a decision that threatens to return this nation to a period when education and opportunity were denied to Black, Indigenous and People of Color and were limited for a select class. We grieve this decision
Read More »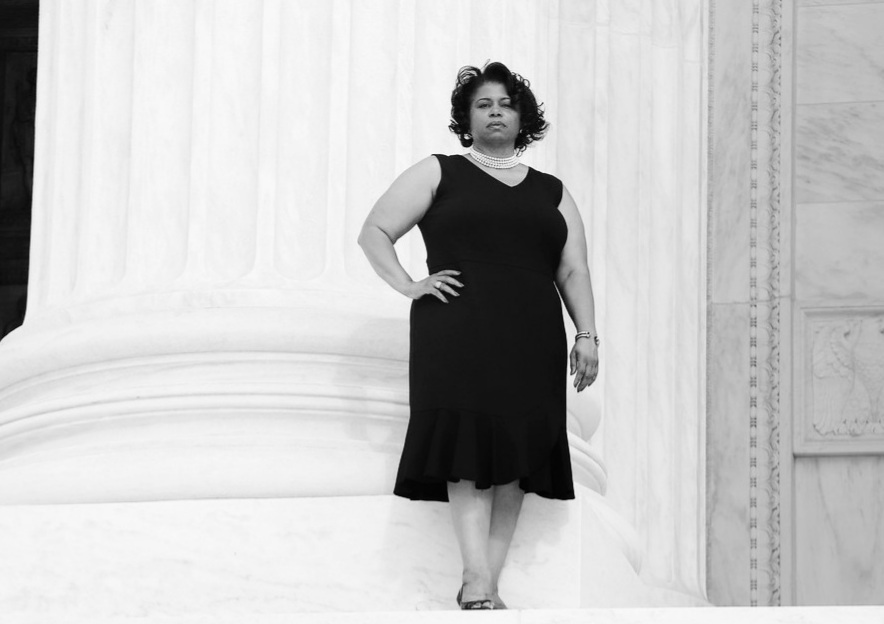 The National Alliance of Partnerships in Equity (NAPE) was saddened to learn about the passing of Lisa Ransom, who made her transition Thursday morning, January 19th, after fighting for her health over several months.  We remember Lisa from her time leading NAPE's public
Read More »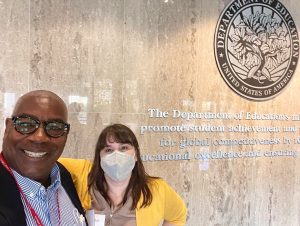 On Nov. 2-4, the US Dept. of Education (USDOE) Office of Career, Technical, and Adult Education (OCTAE) held its annual Data Quality Institute (DQI) in Washington, DC. The theme of this year's DQI was "Identifying and Addressing Equity Gaps in CTE."
Read More »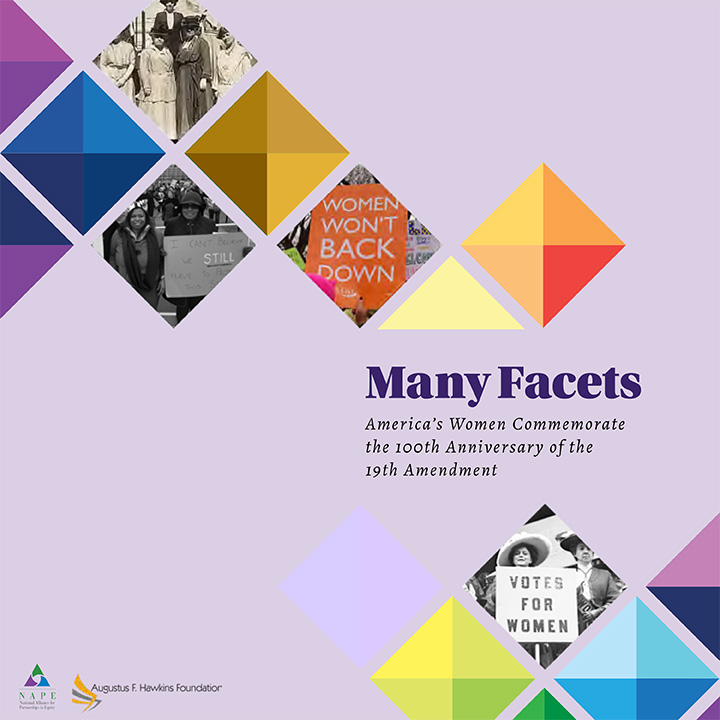 America's Women Commemorate the 100th Anniversary of the 19th Amendment
In celebration of America's 100th anniversary of the women's suffrage movement and the enactment of the 19th Amendment, the National Alliance for Partnerships in Equity (NAPE), in conjunction with its partners and essay contributors, is proud to present an anthology of inspiring essays by a diverse group of women regarding the enactment of the 19th Amendment entitled, Many Facets: America's Women Commemorate the 100th Anniversary of the 19th Amendment.
NAPE Celebrates Title IX 48th Year Anniversary – "Voices from the Field"
The National Alliance for Partnerships in Equity (NAPE) and NAPE's Public Policy Committee recognizes the tremendous educational opportunities and advancements made by women and girls as a direct result of this "ceiling cracking" federal law by sharing Voices from the Field, a compilation of insights about the importance of Title IX from a few of our ground-game education equity architects from Oregon to Tennessee to our nation's capital.
Enacted in 1972, Title IX gives each gender equal rights and access to educational programs, activities, and federal financial assistance and forbids sexual discrimination and harassment. For nearly 50 years, Title IX has broadened the road of education equity rights, access, and opportunity for women and girls, helping them to realize their full potential.
With so much turmoil about the status of Title IX provisions and related pending lawsuits, NAPE wants to "remind" all of us about how Title IX has combatted the educational inequities faced by women and girls since the 1970s by prohibiting discrimination on the basis of sex in all federally funded education programs and activities, thereby opening the door for equal education and safety in EVERY school in the nation.
We invite you to join us in celebrating the 48th anniversary of Title IX, by hearing from those tireless Voices in the Field and, in so doing, remember how the legislation introduced by Senator Birch Bayh, Congresswoman Edith Green, and Congresswoman Patsy Mink in the 92nd Congress broadened the path of access and opportunity in education and sports for women and girls throughout America.
2021 NAPE Public Policy Leadership Award Winners
It is the mission of the Public Policy Committee to represent the interest of NAPE, its members, and constituents before Congress and federal agencies, and to inform and educate NAPE staff and constituents about key public policy issues and empower them to address and influence the effect these policies may have on legislation. In keeping with this mission, the Public Policy Committee provides monitoring and advocacy on federal legislation and other issues that could affect the mission of NAPE, and it makes recommendations to the NAPE Board of Directors about such legislation and issues.
NAPE's Public Policy Committee is chaired by Michael Tinsley (TN).