Let's Talk: A Three Part Series
A free three-part webinar series to envision an education system that serves every student well.
Join us for a 3-part series on the future of education following the release of NAPE's COVID-19 Recovery Position Statement. Through conversations like these, we can use our individual experiences and collective vision for change to guide us to a more equitable and responsive school system that engages student, family, and community voice.

The Let's Talk webinar series this spring is made possible through the NAPE Education Foundation's Educators' Equity in STEM II Project which is funded by the National Science Foundation Advanced Technological Education Program. NSF DUE 1601548
"Let's Talk: A Path to Educational Equity"
Time: 1:00 PM EDT
Date: Thursday, May 14, 2020
Summary:
The conversation will address the inequities magnified by COVID-19 and the opportunity to create a new system that serves every student well. Panelists will explore why authentic engagement with impacted communities remains of utmost importance.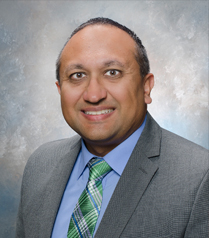 Snehal Bhakta
CTE Administrator
Clark County School District
Las Vegas, NV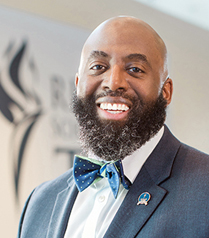 Baron Davis, PhD
Superintendent of Schools
Richland School District Two
Columbia, SC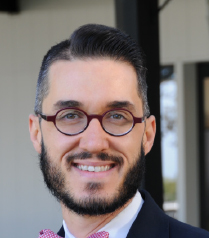 Ricardo Romanillos, EdD
Senior Director of Programs
NAPE
Dallas, TX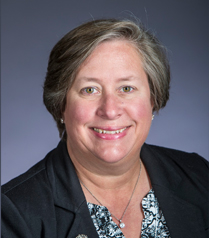 Carolyn Zachry, EdD
State Director and Education Administrator for the Adult Education Office in the Career and College Transition Division
California Department of Education
Sacramento, CA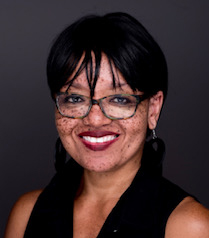 Lisa Williams, EdD
Director of Equity and Cultural Proficiency
Baltimore County Public School System
NAPE Keynote Speaker & Instructor
Baltimore, MD

"Let's Talk: Centering Students with Disabilities"
Time: 1:00 PM EDT
Date: Thursday, May 28, 2020
Summary:
This discussion will highlight the challenges and creative solutions educational leaders are exploring to support students with disabilities during COVID-19. Panelists will share stories from the field and their vision for a more responsive and equitable education system.
Carol Burbank, PhD
CEO of Storyweaving Consulting
Blended Learning Teacher at Pacifica Graduate Institute and University of New England
NAPE Instructor and Researcher
Fort Washington, MD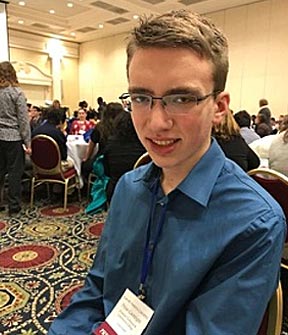 Dylan Carnright
Student Advocate
Information Technology Student
Delaware Technical Community College
Georgetown, Delaware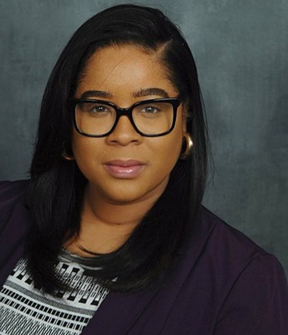 Kristen Clark, EdD
Education Program Development Specialist for the Office of Career Readiness
New Jersey Department of Education
Camden County, New Jersey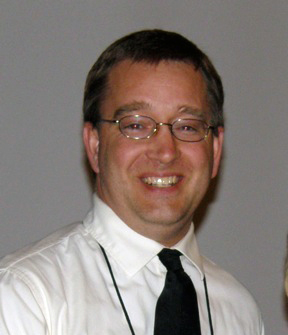 Dale Matusevich
Education Associate, Secondary and Transition Services
Exceptional Children Resources for Academic Support Team, Delaware Department of Education
Dover, Delaware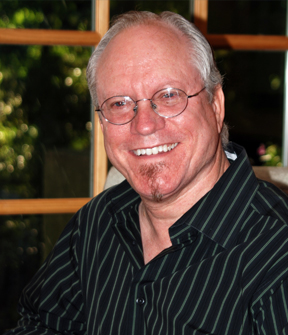 George Tilson, EdD
Career and Workforce Development Consultant
Tilson & Diaz Solutions, Inc.
Takoma Park, Maryland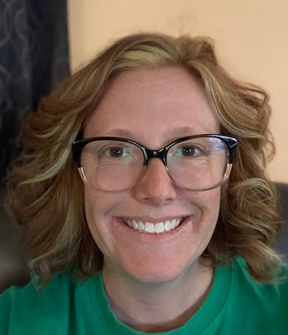 Gabby Sloss, MSW
Work-Based Learning & Apprenticeship Education Specialist
Oregon Department of Education
Portland, Oregon
"Let's Talk: Embodying Our Equity Principles"
Date and details coming soon.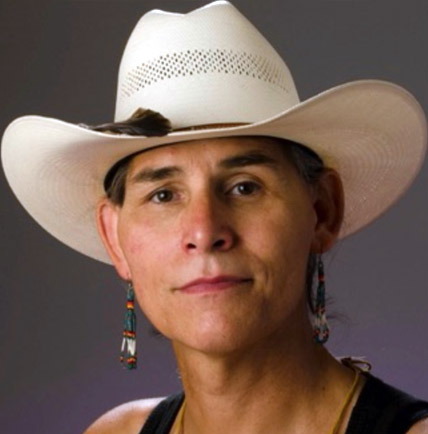 Wren Walker Robins, PhD
Director and Instructor
Secondary Science Education Program
Salish Kootenai College
Pablo, Montana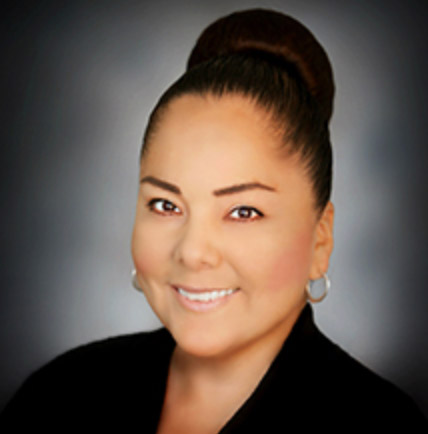 Sarah Penney
Program Manager
Diversity Outreach and Communication
Idaho NSF EPSCoR
Moscow, Idaho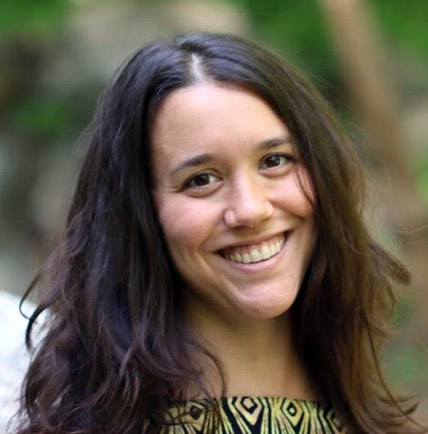 Ashley Conrad
Associate Director of Programs
NAPE
Chattanooga, TN