We believe every student should have an education that prepares them to earn a thriving wage.
Your support enables us to provide educators and organizations with strategies, training, and processes to transform our education and workforce systems to ensure every student succeeds.
Welcome to the National Alliance for Partnerships in Equity (NAPE)
Creating Futures Without Boundaries - a NAPE Case Study
Increasing Enrollment in Middle School Advanced Mathematics at Stony Point Learning Community, Round Rock Independent School District, Texas
Systemic educational improvement is happening in Central Texas. In 2018, the E3 Alliance invited NAPE to be their equity partner in the Pathways of Promise research-based initiative, a collaboration with Central Texas School Districts made possible by the Greater Texas Foundation. This case study highlights the impact in Round Rock ISD where the Stony Point Learning Community focused on increasing enrollment in Middle School Advanced Mathematics. Over a three-year period, the percentage of students enrolling in advanced math in sixth grade increased from 33% to 75%.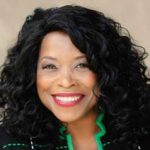 "Partnering with E3 Alliance and the Central Texas School Districts has demonstrated the power of collaborative equity efforts. Moving beyond increased awareness to implement equity actions is a mission realized. Educators and students benefitted from the system changes. Teachers invited students into the learning with a candid belief that every student can be successful along the advanced math pathway." – Audrey Selden, JD, NAPE Lead for E3 Alliance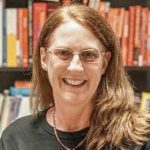 "I am so impressed with NAPE's incredible work with the Stony Point Learning Community to remove barriers to student participation in advanced math classes in middle school. I have observed growth in student self-efficacy and academics and the number of students enrolled and successful in Algebra I by 8th grade. Round Rock ISD will continue to partner with NAPE to grow these concepts with educators at other schools in the district. We are excited to see how far our students go." – Dr. Brenda Agnew, Director of Equity and Planning, Round Rock ISD
Equity in CTE & STEM Root Causes and Strategies: A Call to Action
Career and Technical Education (CTE) and Science, Technology, Engineering, and Mathematics (STEM) pathways offer access to high-skill, high-wage, in-demand careers, yet disparities persist by gender, race and ethnicity, socioeconomic, and disability status. There are many root causes for the disparities, and it can be challenging to know where to start to influence change. We can help!
Equity in CTE and STEM Root Causes and Strategies: A Call to Action is our latest publication.
It includes a literature summary and an infographic framework of an ecosystem for equity in CTE and STEM. We use an intersectional lens to examine how individual learners are affected by the dynamics within education, careers, and community, offering a wealth of insights into specific and overlapping root causes. The snapshot of current theories and evidence-based strategies identifies and addresses the structures, practices, and biases that must shift to promote equity and sustainable change.
We hope this Call to Action helps you evaluate your assumptions, biases, practices, and equity strategies. Read more >>
Policy Opportunities to Promote Students with Disabilities in Career and Technical Education
Policy Opportunities to Promote Students with Disabilities in Career and Technical Education is a new NAPE resource developed in partnership with YES! Youth Employment Solutions Center and TASH, an international leader in disability advocacy. The publication is a great resource for special education and career and technical education (CTE) advocates to understand and take action on the provisions in Perkins V that support increasing the participation of students with disabilities in CTE.
Using Collective Impact to Broaden Participation in STEM and CTE through a Multi-State Systems Approach
In 2017, the National Alliance for Partnerships in Equity Education Foundation (NAPE) was awarded a grant from the National Science Foundation to implement the Intermountain STEM network (IM STEM). IM STEM included stakeholders from government, business, education, and communities across six states (Colorado, Idaho, New Mexico, Nevada, Utah, and Wyoming) who represented science, technology, engineering, and mathematics (STEM) education, career and technical education (CTE), and workforce development. IM STEM used a collective impact model to create systems changes in state-level agencies and organizations to provide diverse students access and opportunities for STEM and CTE success.
Strategies for Special Population Success
NAPE has completed a literature review, compiled effective practices and identified organizations with particular expertise to support development of your Perkins Comprehensive Local Needs Assessment and Local Application, and to assist state agencies in providing effective technical assistance to better serve each of nine student groups.
Equity Leadership Academy for States
NAPE developed the Equity Leadership Academy for States to help member education agencies guide postsecondary systems in their states to make Perkins V more effective and sustainable.
Make the Future™, Connecting Girls to Manufacturing
NAPE is providing effective, free strategies, tools, and collateral to help educators encourage more diverse females to take part in STEM education and increase diversity in the advanced manufacturing workforce.
Perkins V Activities and Resources Available
Looking for information and help with planning and implementing Perkins V? Visit our Strengthening Career and Technical Education for the 21st Century Act page for upcoming activities and resources related to Perkins V. 
Highlights from NAPE's Blog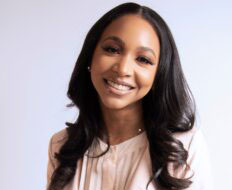 September 13, 2023 The Blueprint for Educational Change 2023 Annual Summit Every year, E3 Alliance hosts the annual Blueprint for Educational Change Summit, a day of sharing data, stories, and insights into where we are as a region and where
Read More »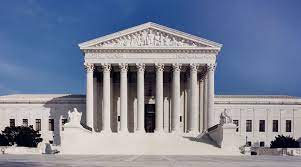 Yesterday, the Supreme Court issued a decision that threatens to return this nation to a period when education and opportunity were denied to Black, Indigenous and People of Color and were limited for a select class. We grieve this decision
Read More »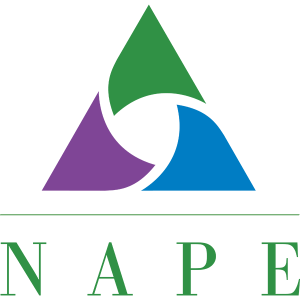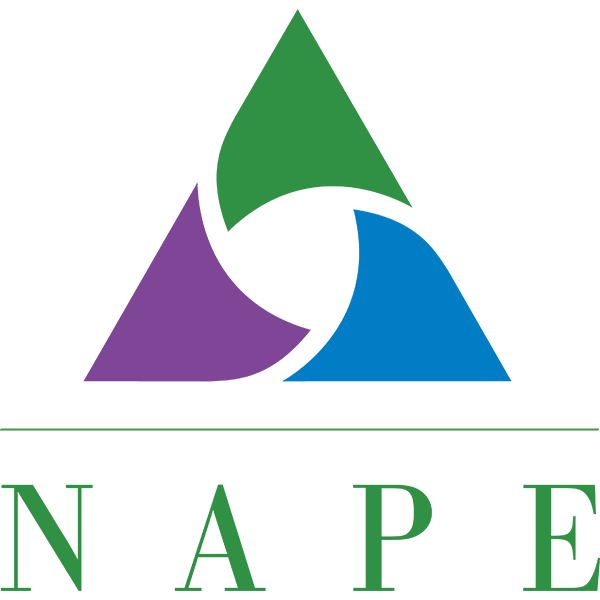 Organizational Profile The National Alliance for Partnerships in Equity (NAPE) is a membership-based consortium of state and local agencies, corporations, and national organizations committed to the advancement of access, equity, and diversity in classrooms and workplaces. The NAPE Education Foundation,
Read More »
Thank you to our donors and funders