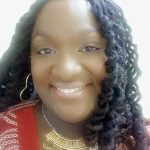 Nakeia Alsup, Assistant Director of Programs
Nakeia is a Licensed Clinical Social Worker and a Social Justice Advocate. She attended the University of Rochester, majoring in Political Science/Women's Studies, with the intention to affect change in the legal arena but quickly shifted her focus to Social Work. Her passion for helping people achieve their goals and for addressing structural changes, inequities, and community empowerment led to the pursuit of a Master of Social Work degree from the University of Maryland, Baltimore-School of Social Work. She has spent the last 10 years working in public education with a focus on dismantling barriers to student and family success along with the fostering of authentic student and family voice. In addition to her direct service work, she provided leadership on both department and district-level efforts around diversity, equity and inclusion. Nakeia grounds her work in Angela Y. Davis's quote: "I am no longer accepting the things I cannot change. I am changing the things I cannot accept." She is a member of two professional organizations—the National Association of Social Workers-North Carolina Chapter and the National Association of Black Social Workers. Within the NASW-NC, she serves on the Equity and Inclusion Committee and is responsible for co-leadership of the membership subcommittee.
Nakeia is a proud native of Brooklyn, NY, but presently calls Charlotte, NC home. She enjoys travel, reading, trying new recipes and restaurants, as well as home decor. She relishes all her roles but especially Mother, Wife, Daughter, Sister and Friend.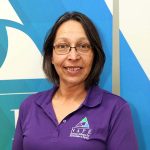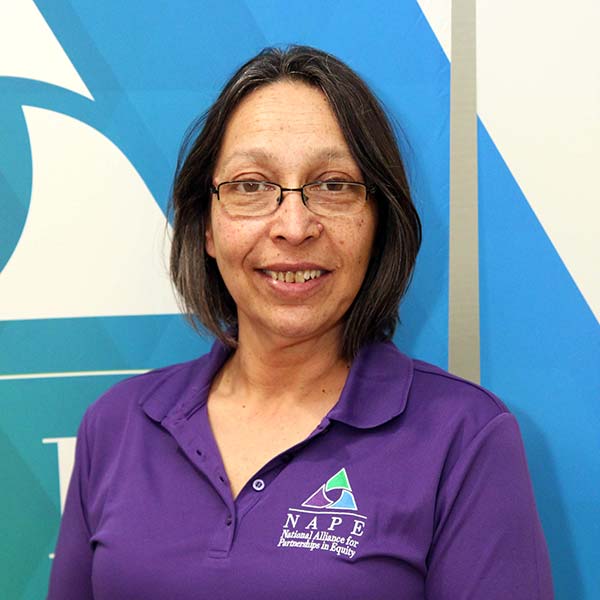 Daphne Berwanger, Director of Finance and Administration
As NAPE's Director of Finance and Administration, Daphne is responsible for the organization and management of all company finances as well as reporting to internal and external clients. With 37 years in accounting, she brings a thorough and diverse perspective to the team.
Ms. Berwanger attended Jackson State Community College (TN) where she majored in accounting. Her career in finance began in a CPA firm in her home state of Tennessee. In the years following, she kept a significant focus on working in the healthcare industry. She's worked in hospitals, a senior care agency, and most recently a veterinary clinic in Pennsylvania.
As a single mother of three, Ms. Berwanger has shown her appreciation of culture and diversity by hosting several exchange students between 2007 and 2011 through an international exchange program. Her passion for the community is demonstrated by participating year after year in many service-centric activities. Other passions include hiking, dancing, and crafting.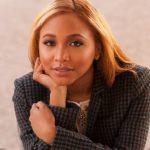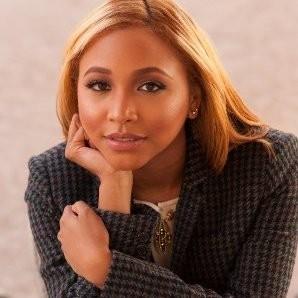 Brittany H. Brady, Ed.M., CAP® is a lifelong learner and educator who has worked in the education space for over 10 years. Brittany has committed herself to equitable access for education and fulfillment of potential for all.
An opportunity to be community liaison at W.E. Greiner Exploratory Arts Academy within the Dallas Independent School District brought Brittany to Dallas from Washington, D.C. While at Greiner, Brady worked to increase parental engagement and student achievement by creating parenting workshops and mentoring truant students. Brittany also served as Executive Director of the Brewer Foundation Future Leaders Program assisting high achieving students from Dallas ISD on their journey to attaining a college degree. She was most recently Chief Development Officer at Lumin Education.
Brittany received her bachelor's degree in English from the University of Maryland and also holds a master's degree from the Harvard Graduate School of Education in Prevention Science and Practice. While at the University of Maryland, she was named a Banneker/Key and Ronald E. McNair Scholar. She received her Chartered Advisor in Philanthropy Designation from the American College of Financial Services in Winter 2021. She plans to apply her knowledge and experience to improving outcomes for the varied student experiences across the country.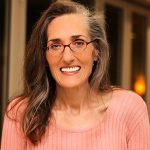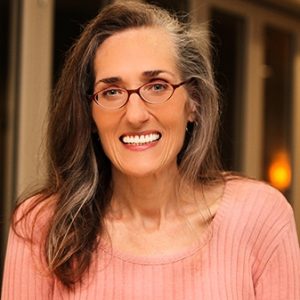 Caryl Clippinger, Technology and Design Manager
As NAPE's Technology and Design Manager, Caryl develops innovative technological infrastructure solutions and captivating designs to allow NAPE to scale its educational equity programs.
She comes to NAPE with over 25 years of professional experience providing solutions across multiple mediums for companies and organizations of all shapes and sizes.  She has managed, directed, designed and developed projects ranging from website, database, interactive cd/dvd, video, and print projects to complete corporate branding, marketing, and advertising campaigns.
Caryl holds an MA in Communications, with a focus on new media and computer/human interaction, from The Pennsylvania State University and a BA in International Studies from Dickinson College.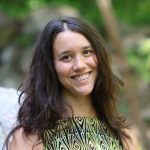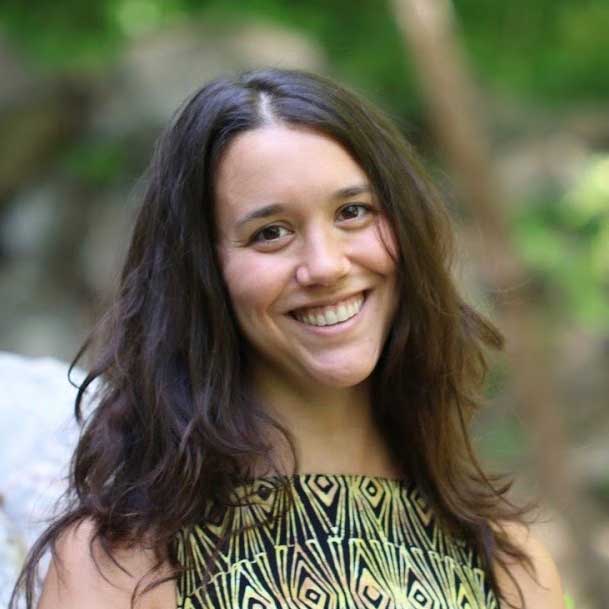 Ashley Conrad, Associate Director of Programs
Ashley Conrad is a thoughtful community organizer, facilitator, and researcher committed to a lifetime of working alongside our most vulnerable populations to create a more just world through collective action and policy change. Ashley has a strong history of creating supportive learning communities by facilitating courageous spaces for groups to self-author the changes they want to see in their communities by integrating participatory action research with creative
engagement strategies.
Ashley graduated from the University of Tennessee with a Bachelor of Science degree in both Sociology and Psychology and completed her Master of Science degree from Illinois State University in Sociology with a focus on Community and Economic Development. She is a returned Peace Corps Volunteer, spending more than two years in the Philippines teaching out-of-school youth and conducting autoethnographic research following Typhoon Haiyan. Ashley focuses her passion on community organizing efforts that address root-cause issues with a cross-sectoral approach to understanding how we can all participate in creating a more equitable future. She currently lives in Chattanooga, TN with her cat and partner and enjoys reading, spending time in nature, and baking delicious treats for friends and family.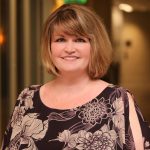 Nicole Fritz, Administrative Associate
Nicole Fritz is the Administrative Associate at NAPE's home office in Gap, PA. In her role, she demonstrates her ability to maintain the workflow of the office by ensuring that all systems are in place and running appropriately. She also assists our talented team of professionals in supporting NAPE's mission.
Prior to joining NAPE in 2018, Nicole was an elementary education/early childhood teacher for 10 years. She began her teaching career in kindergarten where she enjoyed cultivating a love of learning in her students.
Nicole holds a B.S. in Elementary Education from St. Joseph's University in Philadelphia, PA. Adm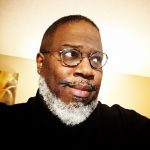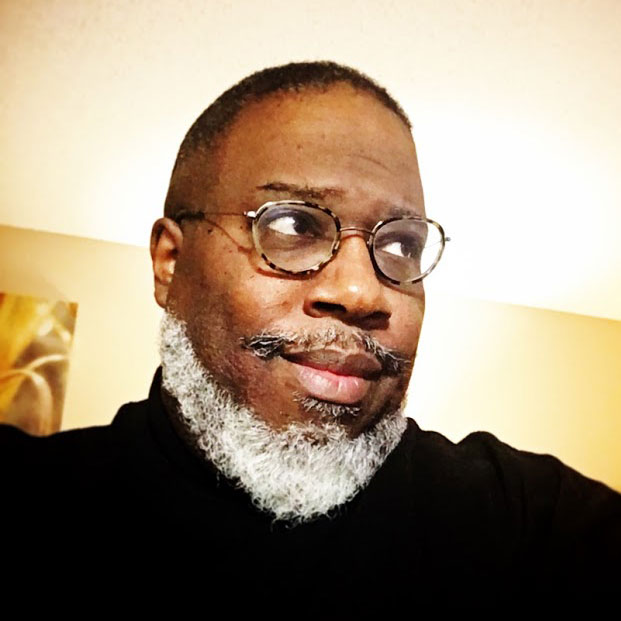 Gregory Jackson, Associate Director for Membership and Partnerships
Gregory Jackson is Associate Director for Membership and Partnerships.
His passion is sustainable community building, through partnerships and collaborations.
With Girl Scouts of the USA, a 3.2 million member organization, Jackson designed and managed important national relationships. His work emphasized membership growth, engagement of underserved communities, and STEM turnkey program opportunities. At the American Red Cross, Jackson managed blood donor engagement for Greater New York and served during the 9/11 long term recovery—building corporate, community, and government collaborations to reach and serve victims, and supporting the distribution of the $1.3 billion dollar September 11 Recovery Program Fund.
Gregory began his career as Director of Community Building at the United Way of Essex and West Hudson, resulting in more than $100 million dollars of investment.
Gregory has a BA in history from Lafayette College and was member of the first joint MPP/Peace Corps program at Rutgers University.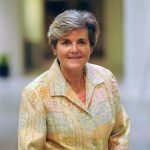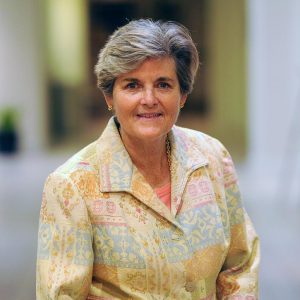 Mimi Lufkin has over 40 years of experience as an educator advocating for access, equity and diversity in education and workforce development. She has been a high school teacher, teacher educator, founder and executive director of a microenterprise development program for low income rural women, director of a statewide gender equity professional development program and a community college director of development. From 1994 to 2018, Mimi served as the Chief Executive Officer of the National Alliance for Partnerships in Equity (NAPE) and continued to support NAPE in her semi-retirement as CEO Emerita. In 2021, Mimi returned to NAPE as Interim CEO while the Board embarks on a national search for a new CEO.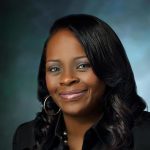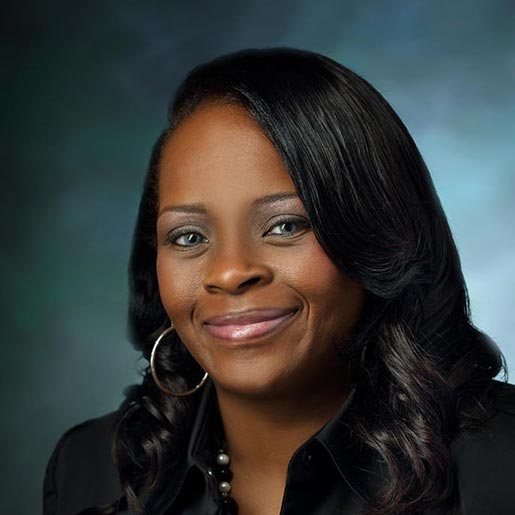 Ayana M. Patterson Young, Program Assistant
With over 20 years of experience in administrative & project management in the nonprofit, for profit and education sector, Ayana skillfully manages projects and client relations for the Program Managers at NAPE.
Ayana is the owner & founder of Ayana M. Patterson Consulting Services. Prior to joining NAPE in 2018, she served as Director of Administration for Boys & Girls Clubs of Metropolitan Baltimore as well as Sr. Administrative Coordinator for Johns Hopkins University.
Ayana believes that access and opportunity should be granted to all and understands the various systems and structures in place that prevent it. She also believes wholeheartedly in the Muhammad Ali quote that "Service to others is the rent you pay for your room here on earth", and strives to be in service in whatever capacity she can.
When not working and traveling Ayana loves spending time with family and friends.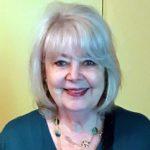 Tegwin Pulley, Texas Director
Tegwin Pulley is a woman on a mission to create environments where inspiration, opportunity, and achievement are available for all. She retired from Texas Instruments (TI) where she was Vice President. Her leadership track record inside and outside the company resulted in: TI becoming one of the best companies to work for; over 180 awards to TI for diversity, work-life and inclusive environment; and 7 public/private partnerships designed to grow the technology workforce.
She is a past chair of the Texas Engineering and Technical Consortium, Leadership Texas, the DFW Regional Workforce Leadership Council, and the Texas Business and Education Coalition. She has a BS in Education (math) from Northwest Missouri and an MBA from SMU.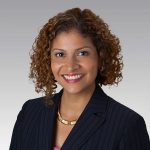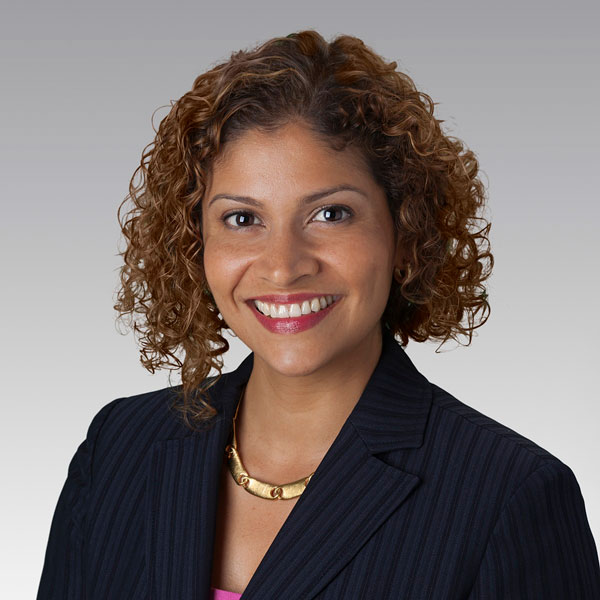 Silvia C. Ramos, Vice President of Programs and Research
For almost twenty years, Silvia Ramos has been a transformative equity strategist and professional, partnering with higher education, community, and non-profit organizations to assist them in achieving systemic equity and inclusive excellence. She began her career in Florida, building resilient pipelines and community-wide collaborations for marginalized students to gain solid access to, and success within, higher education. This passion quickly grew into a lifelong commitment to dismantling all the barriers within education that prevent underrepresented students, faculty, staff, and the surrounding communities from experiencing the full benefits' that education should offer everyone.
During her tenure in North Carolina, she worked with, and served several organizations, including The Winston-Salem Foundation, Winston-Salem State University, Wake Forest University, and The Women's Fund of Winston-Salem. Her work ranged from interpreting and analyzing policies and procedures related to equity in employment and educational programs, to advising on organizational equity and climate, as well as facilitating community dialogue in support of a more inclusive and just community.
At California State University, Channel Islands, Ms. Ramos provided oversight to the Multicultural and Women's Gender Student Center, as well as the University Outreach department. In that role, she facilitated the partnership between the university, the area K-12 public schools, and the Parent's Institute for Quality Education. That partnership resulted in the implementation of a parent empowerment curriculum, which provided parents of would-be first-generation college going students, the tools necessary to support their student's full educational potential.
Silvia is a compassionate life-long learner, community builder, a mother, a wife, and a loving friend. She is a graduate of Florida Gulf Coast University and holds an M.S. in Counseling and Human Development from Radford University.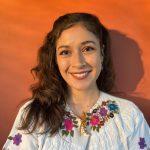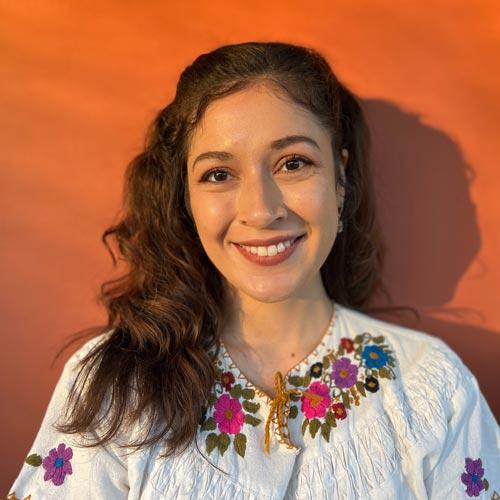 Kayla Santana-Linares, Professional Development Manager
Kayla Santana-Linares is the Professional Development Manager for NAPE and is working remotely from the ancestral lands of the Coahuiltecan, Comanche, Jumano, Lipan Apache, and Tonkawa peoples, also known as Austin, Texas.
She received her bachelor's degree from Texas State University to pursue education with a goal to dismantle oppressive barriers by fostering community and challenging existing systems' abilities to meet the needs of all students, families, and educators through research, data analysis, and most importantly student voice. During her five years of teaching 6th-8th grade students, she organized and led her school's equity committee which created professional development opportunities for her campus and school district and developed systems for staff to support each other's learning. She also sponsored No Place for Hate to facilitate student-led efforts to build community and interrupt the escalation of hatred and bias. She grounds her work in Mariame Kaba's quote: "Hope is a discipline."
Kayla enjoys traveling with her husband and their puppy Moonbear, seeing live music, and trying new restaurants. She has spent her whole life cheering on her hometown San Antonio Spurs and will always be Puro San Antonio.
NAPE consultants, located throughout the country, assist in delivering NAPE's suite of professional development services.