Thoughts on Cicely Tyson, Iconic and influential actress, who recently passed away, at 96.
Cicely Tyson was an American actress and fashion model. In an award winnng career spanning more than seven decades, she became known for her portrayal of strong African-American women.  She is known for her work in such films as Sounder, 1972, and The Autobiography of Miss Jane Pittman, 1974.  In additional to her screen career Tyson appeared in many theater productions.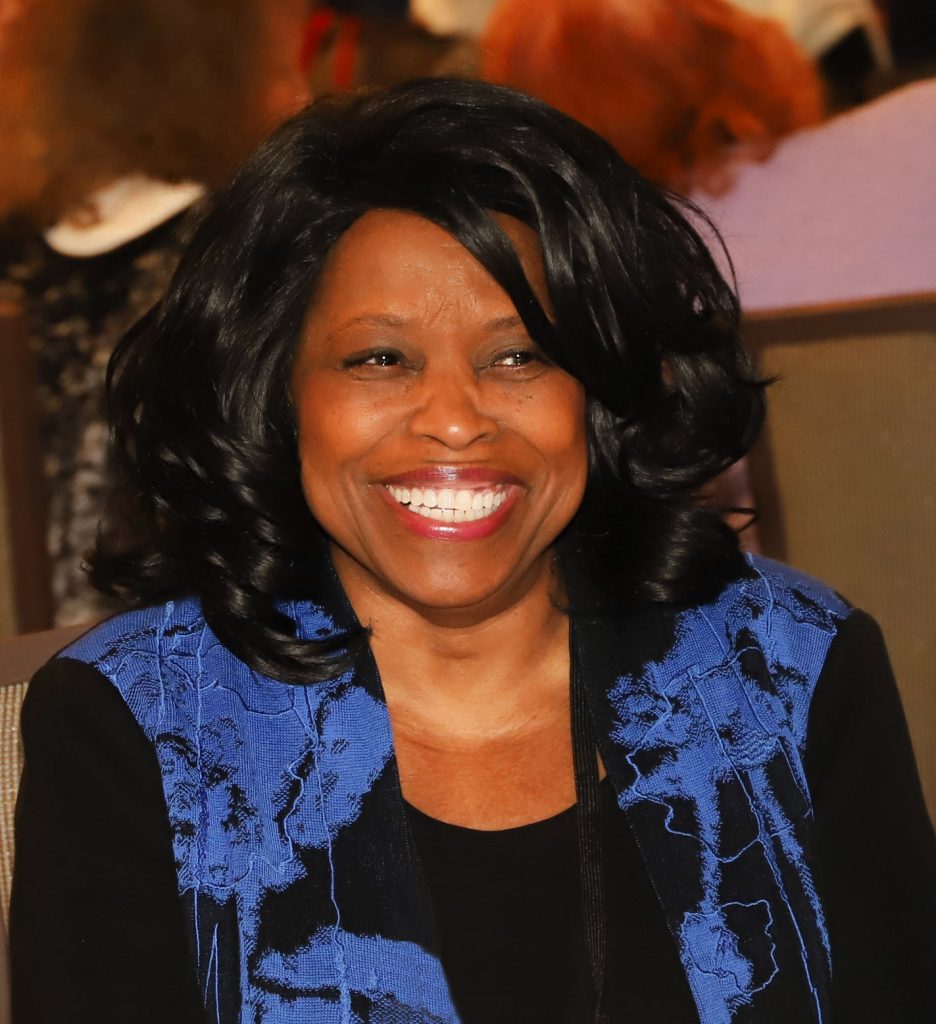 "
I remember watching
Sounder
and
The Autobiography of Miss Jane Pittman
with my family.  I marveled at how Cecily Tyson, a small Black woman commanded attention.  She had such presence, strength, and authenticity.  I just ordered her book,
Just as I Am – A Memoir
.  As we celebrate The Black Family:  Representation, Identity, and Diversity, during Black History month (and beyond), let's continue to tell our history from our perspectives – saying it loud – I am Black and I am Proud."
~ Audrey Seldon – NAPE Equity Instructor, Austin, TX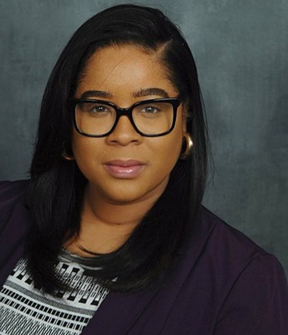 "Cicely Tyson was the quintessential "Black queen," "matriarch," and original "Black girl magic." Her ability to translate the realities and complexities of the Black experience in such a practical and meaningful way through her rhetoric, sheer beauty, and talent was an inspiration. Cicely Tyson's life exemplified Maya Angelou's sentiment– "I am the hope and dreams of a slave." She has manifested the dreams of our ancestors with perfect imperfection. "
~
Dr. Kristen Clark – NAPE Executive Committee; New Jersey Department of Education, Office of Career Readiness, Education Program Development Specialist, Career Equity Resource Center Coordinator, Trenton, NJ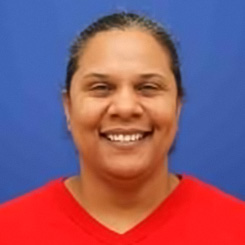 "
Ms. Tyson was the model of grace, preserverance and black self-love to me.  
I didn't really understand the devastation that Jim Crow caused until I saw The Biography of Ms. Jane Pittman with my paw-paw.  I could tell that he was uncomfortable with the movie, but he knew that it was important for his grandbabies to understand the ugliness that was perpetrated against black people.  
I think that the best thing I can do to honor her, is to keep doing what I can do to love black people, white people and all people, even if its small and nobody sees it. 
 "
~ 
Esperanza Zenon, Division Coordinator, Math, Physical Science & Chemistry, River Parishes Community College, Gonzales, LA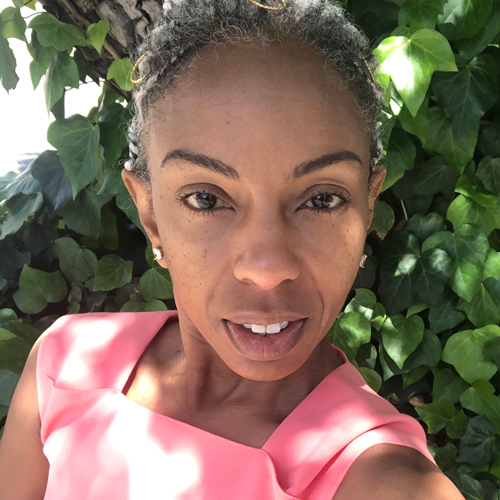 "The Queen, Cicely Tyson I  revered her from the moment I saw her on-screen, watching her in sounder; however, my first memory was watching this black women in a white casted male movie, 12 angry men. I watched this movie when I was probably seven or eight with my grandmother. She looked like my mom and grandmother. Her beautiful skin color glowed to me. The power that came across the TV screen of her being a woman and not allowing for the normalcy of beauty but exposing the differences and variations of beauty is what I saw. I don't know how I knew this at a young age. Still, I followed her, the covers of vogue, miss jane pitman, roots, the odd against tomorrow with Sidney Porter, and then there was her and Miles Davis. I asked myself quietly, how does one possess the ability to hold grace, privacy, authenticity, and love another all simultaneously and not let her identity get intertwined with who she is? To me, that is Queenism at is highest level."
~ Tonette Salter , Equity Analyst  – CA Perkins Joint Special Populations Advisory Committee (JSPAC)