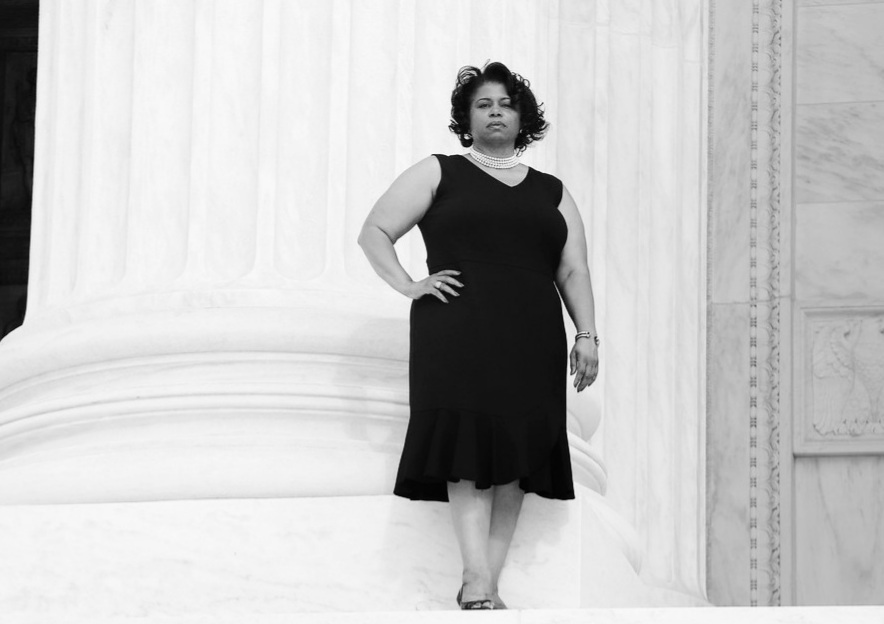 The National Alliance of Partnerships in Equity (NAPE) was saddened to learn about the passing of Lisa Ransom, who made her transition Thursday morning, January 19th, after fighting for her health over several months. 
We remember Lisa from her time leading NAPE's public policy work from 2013-2020.  Lisa's influence and relationships promoted NAPE's subject-matter expertise in educational equity on Capitol Hill.  Through Lisa's influence and advocacy, key equity language provisions in the Perkins V legislation recommended clear language and priority on diversity and equity, especially among special populations. Conversely, Lisa was the ear for NAPE regarding new policy initiatives affecting STEM and CTE education and provisions to expand access and opportunities in workforce development for its members and stakeholders. 
As a public servant, Lisa's work spanned over 30 years, starting as a legislative assistant to her grandfather, the late Congressman Augustus F. Hawkins, who served as the Chair for the Committee of Education and Labor.  By working with her grandfather and other congressmen and congresswomen, her career blossomed and focused on fighting for economic fairness in housing lending, and braiding a broader inclusion of
special populations, women and people of color into the growing workforce. Lisa also fought for consumer rights reform. 
One of Lisa's most recent publications, Many Facets, included a compilation of essays commemorating the 100th Anniversary of the Ratification of the 19th Amendment to the Constitution and profiled several national women leaders and their own personal struggle related to access and equity.  Lisa was also a co-director of a bipartisan congressional documentary, Grit & Grace, which was produced out of her office when she served as the Director of Outreach and Engagement at the U.S, House of Representatives Select Committee on Economic Disparity and Fairness in Growth in 2020.
In her professional life, Lisa fought for all people under-represented, mistreated or ignored in the wake of economic growth.  She supported our elected officials when drafting new legislation on equity in the classroom, the workplace, in housing and in support of consumer rights.  Even in her personal life in her last months, Lisa never gave up fighting to beat her illness.  We will never forget her fighting spirit.
More testimonials on Lisa are located on this link and here.