Diversity in Technology Leadership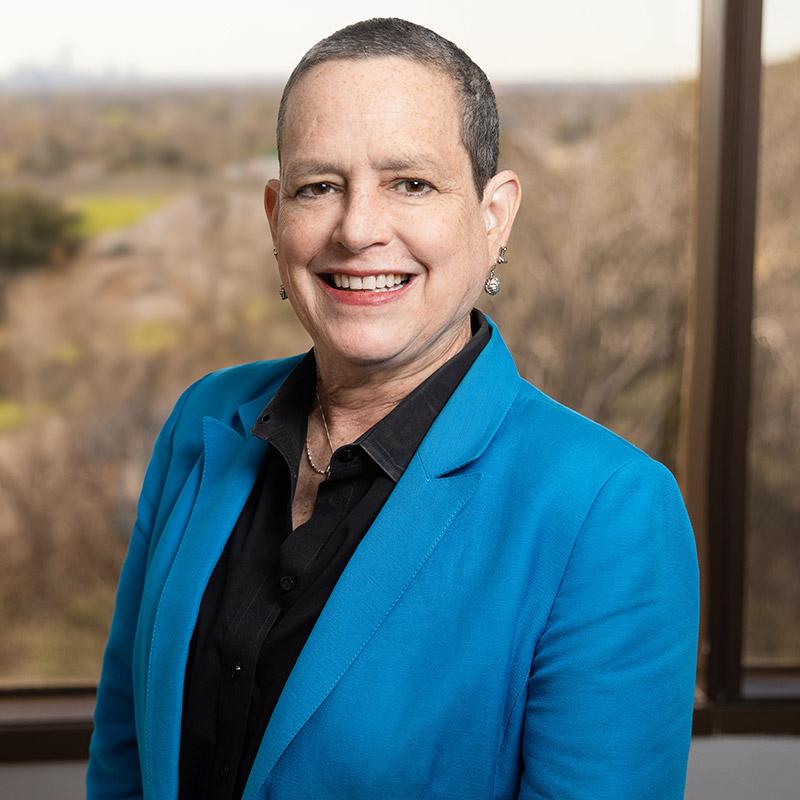 Susan Dawson is a Texas entrepreneur, business, and civic leader. As a successful business entrepreneur turned social entrepreneur, Dawson has led multiple technology firms and founded the nonprofit E3 Alliance (for Education Equals Economics), a regional collaborative transforming education systems through data and collaboration so all students succeed. E3 Alliance has been recognized across the country for its groundbreaking work in systemic change for education.
Dawson has served the community in many volunteer leadership positions including as Chair of the Greater Austin Chamber of Commerce as well as board officer of AARO, Leadership Austin, Children's Optimal Health, Workforce Solutions, American Youthworks, and Austin Partners in Education, among many other community groups. She spearheads Addressing Cancer Together (ACT), a regional effort to provide more effective systems of care for uninsured cancer patients across Central Texas.
Her many recognitions include the Leadership Austin Award for Lifetime Achievement in
Community Trusteeship, Austin Under 40 Austinite of the Year, Hero for Children by the State Board of Education, E&Y Entrepreneur of the Year, Dell Medical School Health Hero, McCombs School "Trailblazer Award" for distinguished alumnus in business and community, and CEO of the Year by the Austin Chamber. She has been named one of "Austin's 30 Most Influential" leaders in shaping Austin's economy and culture in the last 30 years; national education Cradle to Career Champion; and 2020 Austinite of the Year.
Dawson graduated BSE Cum Laude from Princeton University and MBA Highest Honors from McCombs School of Business. She is a wife and mother of two public school graduates; one in dental school and one at Purdue. She is surviving Stage 4 breast cancer first diagnosed in 2016, and has spearheaded efforts to improve the cancer research, prevention, and clinical care infrastructure in our region and state for those who are most underserved.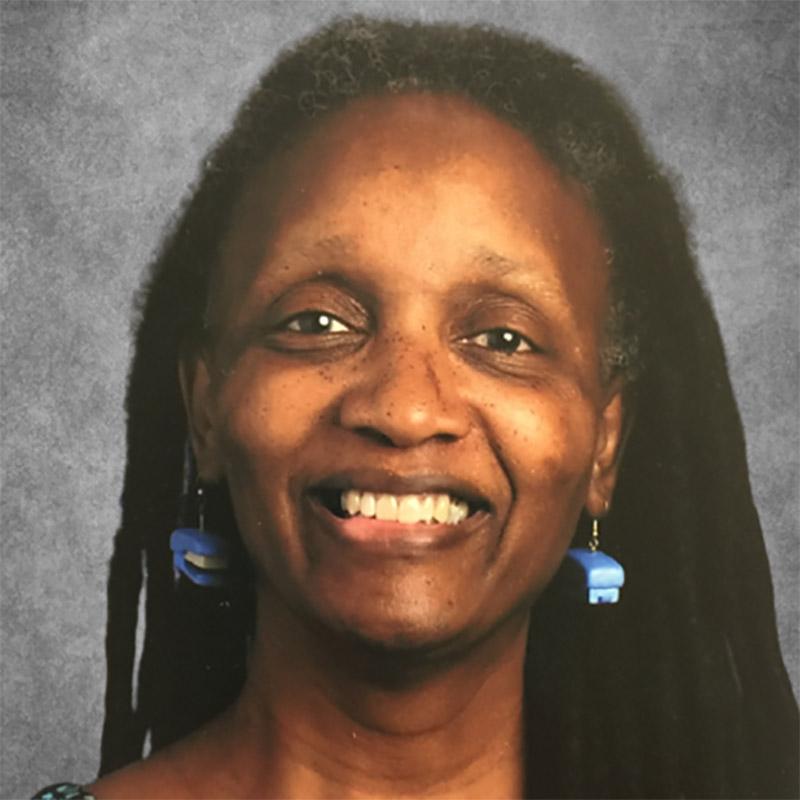 Angela DeHart is a retired secondary teacher turned Founder and CEO of the STEM Impressionists
Program (SIP). During her 12-year teaching career she was a middle school FACS (Home Ec) turned
STEM teacher. Ms. DeHart's innovative nature, her steadfast dedication to continuous learning, and her passion for STEM has inspired the creation of a number of STEM opportunities for students: a Girls Coding Club, a week of student-directed activities promoting the Hour of Code, participation in STEM competitions (SeaPerch, KidWind, etc.), a week of student-directed activities focused on promoting the Hour of Code, and the creation of a STEM group called the STEM Impressionists.
The accomplishments of the 8-year STEM program include students using their creativity and coding skills to teach their self-created robotics curriculum at George Mason University's summer FOCUS STEM Camp two years in a row; being invited to present at MIT's Scratch Conference; presenting at ITEEA's national conferences multiple times; being state and national NCWIT winners, being chosen as a QuestBridge and MLK scholarship winner; and delivering a live stream, 10-week Scratch class to students in New Delhi, India.
Ms. DeHart's personal activities include being a member of MIT's Learning Creative Learning (LCL)
facilitator team, participating in a TED talk, and an expert for the 2021 released "The Secret History of Home Economics.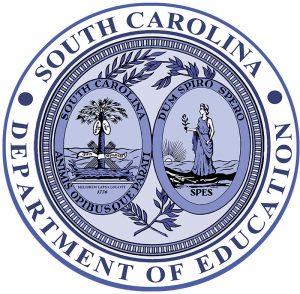 The South Carolina Special Populations Taskforce is comprised of members from the
Office of Special Educations Services, Office of Career and Technical Education & Student
Transitional Services, South Carolina Vocational Rehabilitation Department, and representatives
from Local School Districts.
The Goal of the South Carolina Special Populations Taskforce was to increase Access and
Equity for all students into CTE that would lead more positive student outcomes for Post-
Secondary success. This group has identified and utilized ESSA, IDEA, Perkins V, and WIOA to
assist students in reaching this goal. The group has created a "Special Populations Team
Process" and multiple resources for local school districts to implement to increase Access and
Equity for students in Special Populations. This process is grounded in data reflected on the
Comprehensive Local Needs Assessments (CLNA) and Individualized Graduation Plans (IGP).
Members of the group consist of:
Local School Districts: Angenitta Bounds (Richland SD 1), Ashley Bendall (Spartanburg SD 2), Cheryl Hubbard-George (Florence SD 3), Eric Williams (Greenville SD), Leah Scott (Richland SD 1), Melissa Rosier (Oconee SD), and Traci Hogan (Greenville SD).
South Carolina Department of Education: Anna Duvall, Artena Starks, Chris Napier, Elizabeth
Supan, Jill Christmus, Kim King, Kim Watkins, Mary Etta Taylor, Maria Swygert, Rikki
McCormick, Suzi Raiford, and Tina Ross.
South Carolina Vocational Rehabilitation Department: Jeni Garner, Kendall Armstrong, and
Laura Spears (retired).
Innovation through Challenge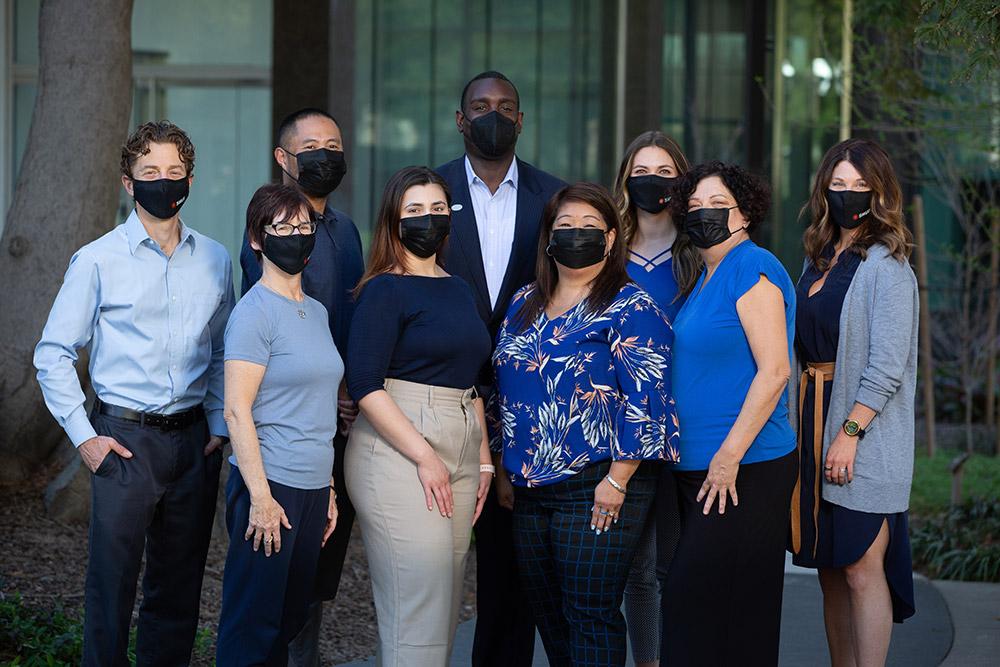 Sacramento Municipal Utility District (SMUD)
As a community-owned, not-for-profit, electric service provider, and the 6th largest public utility in the United States, SMUD's mission is to enhance the quality of life for all its customers and community.
Now in its 4th year, SMUD's Sustainable Communities program takes a boots-on-the-ground approach to tackle issues plaguing our community, while creating an inclusive, clean-energy economy for all communities, with a special emphasis on those in historically under-resourced areas.
The program relies on fortifying grassroots community partnerships and projects to ensure better social well-being, environmental, economic and mobility outcomes.
Leveraging resources, a cross-functional team led by Sustainable Communities created a Resource Priorities map to identify areas of our region most at-risk. Working with community partners, Sustainable Communities improves customer access in these areas to educational programs and workforce development opportunities while enhancing customer program equity and ensuring these areas are included in SMUD's 2030 Clean Energy Vision.
The team is led by Director Jose Bodipo-Memba, Partnerships Manager Shiloh Costello, Community Education and Technology Manager Jacobe Caditz and Economic Development Manager Suzanne Dizon.
The Partnerships team is supported by many subject matter experts that manage partnerships with over 135 community-based organizations. Partnership team members Betty Low, Ryan Tan, Anya Jael Woods, Kevin Mack, and Sam Starks oversee the partnership portfolio, manage our annual Shine Awards program, manage our resource map and evaluate internal equity metrics.
The Community Education and Technology Center (CETC) provides energy education resources for commercial and residential customers, as well as for teachers and students. Additionally, the team designs energy education and workforce development curriculum, working with over 50 community partners on job training/placement programs with a clean energy focus. The CETC team includes Education Specialists Suzette Bienvenue, Kaelin Sherell and Adrian Williams; C&I Educator Megan Cordes, and Workforce & Outreach Coordinator Susan Wheeler.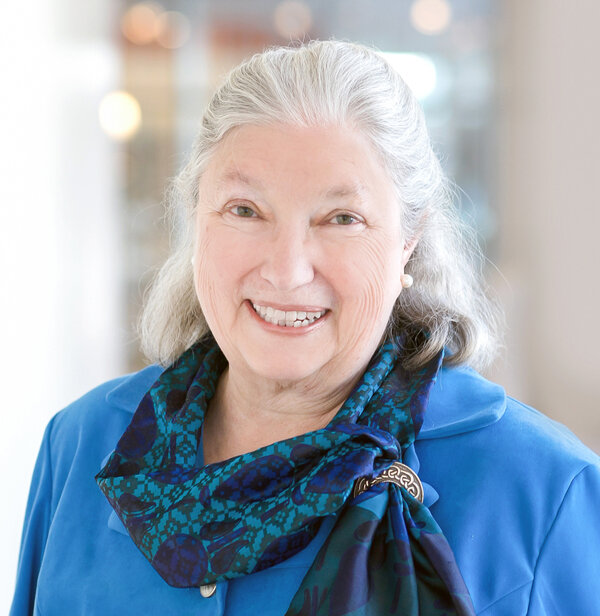 Jocelyn Riley
Jocelyn Riley of Madison, Wisconsin, has been producing media programs and resource
guides celebrating women's history since 1986. "My approach is to let women tell their own stories in their own words and, in the case of contemporary women, in their own voices," Riley says. "I don't use narrators, pundits, or commentators to tell the audience what to think about what they're hearing and seeing. The audience is free to connect their own lives with those of the women in these programs."
Riley's work has been recognized by the State of Wisconsin with the 2018 Governor's Trailblazer Award for Women in Business . Her Own Words® programs have won many national awards, including the Write Women Back into History award from the National Women's History project, the Barb Landers Memorial Award from the Association for Gender Equity Leadership in Education, a Selected Films and Videos for Young Adults award from the American Library Association, and a Gold Medal from the International Film and Video Festival of New York.
Materials from the Her Own Words® catalog are used all over the country as part of programs at career – counseling centers, libraries, museums, schools, and colleges; they are frequently used as part of career-exploration days and Women's History Month celebrations.
Riley has a B.A. degree from Carleton College in Northfield, Minnesota, and earned a GCDF (Global Career Development Facilitator) certification from the Center on Education and Work, University of Wisconsin – Madison.